Cygno5 is a security company that applies security questions, Swart Development helps with te innovation projects like:
-Crowd and employee control
-Object security
-Transport tracking
Hoe-Opleidingen is an organization making custom courses for companies, like onboarding and HACCP courses. We are responsible for the learning portal. Students can follow the course online in a very easy way.

For this airport service company, Swart Development is responsible for the technical backend, Bagchain has a flexible message bus to handle airport messages. The main integration is to connect to a variety of Departure Control Systems (DCS) and make an abstraction layer for this. Some DCS connection who are integrated: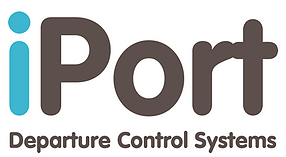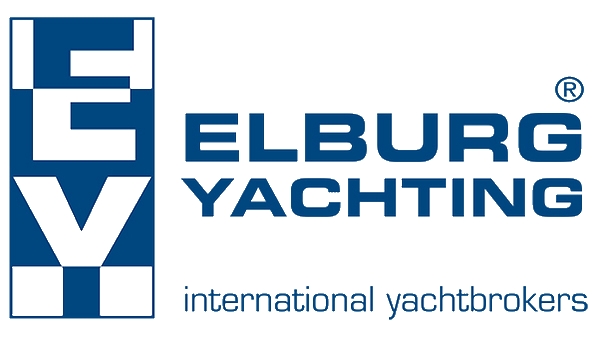 For this yacht broker company, Swart Development is responsible for the website and back office software, which included a fully integrated system for storing contacts and events as well as making sale, find and work orders and the possibility to publish sale orders to internet.
In order to support online events and events on location, Swart Development was attracted to build several web applications.
Geje is a company selling online truck parts. Swart Development is responsibly integrating the next systems:
-Logic4 online shop
-Kardex Remstar, warehouse storage robot
-Elfsquad Product Configurator
By creating robots between the systems the workflow from design, order and process order is automated.

For many years working on integrating systems with FBO ONE (aircraft handling and fuel services).
Integrations samples:
-Finance system integrations like SAP
-Airport Flight control systems
-Payment gateways like Stripe

With almost 30 Boeing 737s and around 5 million passengers each year, Transavia.com has grown to a major player on the short haul holiday market.
The airliner depends on a steady working internet based information system.
For Transavia.com Swart Development helped with technical consultancy and development.
Here some topics of significance:
Message bus (ESB) for third party to book / rebook flight, and helping the third party developers connecting to this Message bus.
Some thirty party companies (agents): Amadeus, Reglomixer, Travelfusion, Hitchhiker….;
Several back office products: Blacklist fraud protection, Group booking tool (offer work flow), MQ Messaging standards between applications.

After the merge with Air France in 2004, KLM-Air France became one of the worlds largest airline companies.
The Amsterdam based KLM handles on Amsterdam Airport Schiphol tens of thousands passengers each day.
For departure control, existing systems were used to build new applications like Axis Checkin, Axis Gate and Axis Transfer.
Swart Development took part in this project and helped both building the Axis applications and making development standards.
To create a constructive development policy for the future, Swart Development used its experience and set standards to train new developers.

For this airline service company, Swart Development was responsible for implementing integrations of several products like, Wordspan API, Rapis Reprice moduel and more. We did backend integrations for the next airlines:


Dsolution.biz is a company that builds e-commerce software for the airline industry.
As partner of this company, Swart Development was responsible for all the software like booking engines, internet check-in facilities and rebook modules.
Airlines that use products of d​solution.biz are amongst others Emirates, Taca, Malev, SLM, Kenia Airways, Win-Air....